While employed at the Canadian Environmental Assessment Agency, I performed a varied of design work. On a team with one other designer, I took an active role in the creative process, working with members of other sectors within the Agency to help provide them with solutions.
Animated Social Media Shareables
While tasked with creating image shareables for the Agency's social media account, I suggested that some should be animated. Animated content helps increase viewer retention.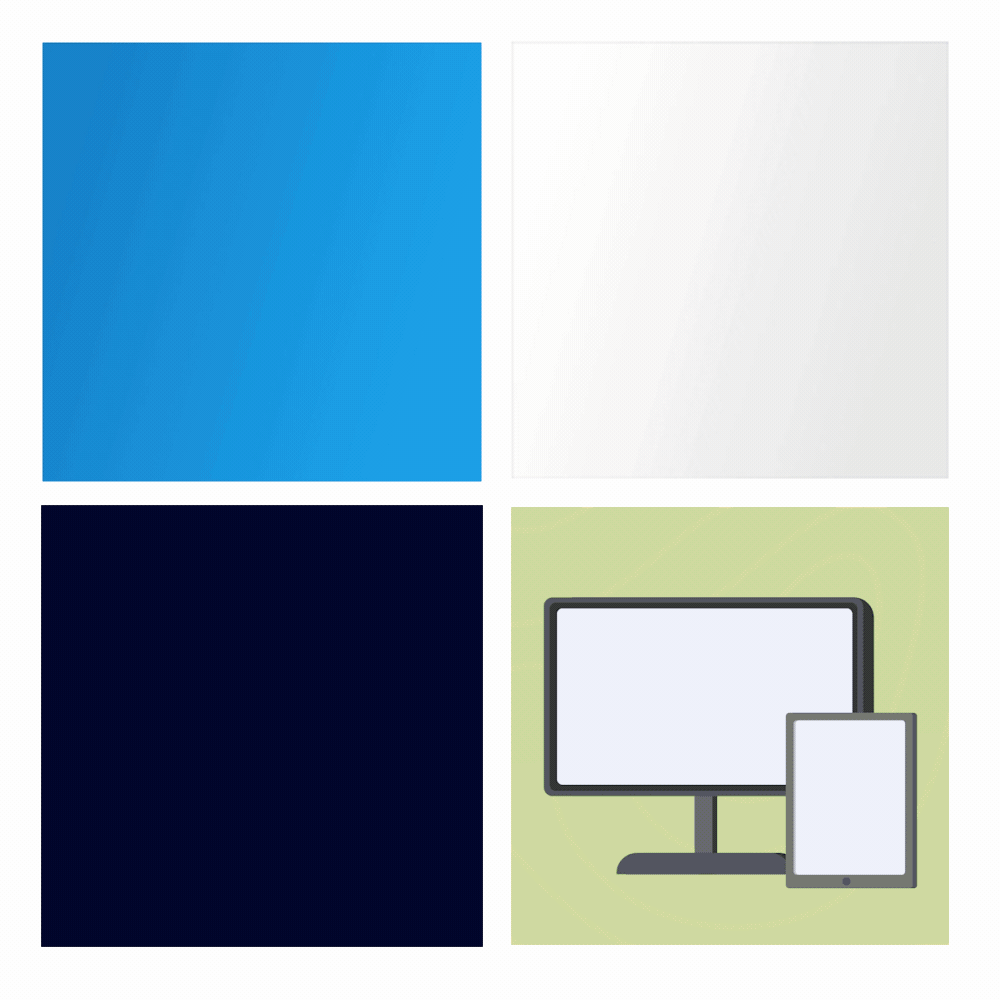 New Corporate Look and Feel
Working within the Government of Canada's Brand Guidelines and the Federal Identity Program (FIP), I took the lead in developing a style guide that would keep our corporate communications consistent across all platforms. Microsoft Office templates were also adapted to include elements from the guidelines.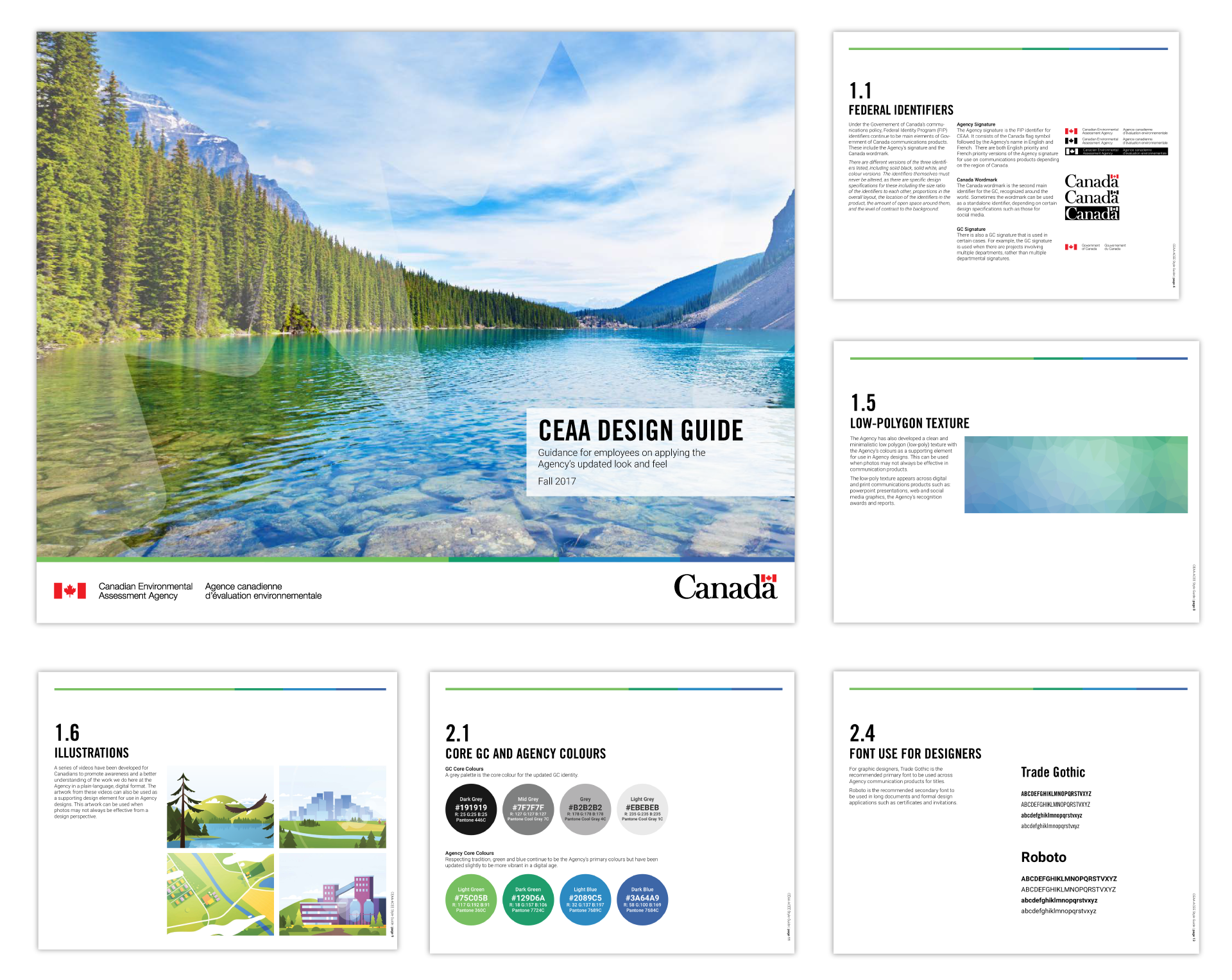 To inform staff of these changes, we created a series of posters and imagery that was circulated to all staff. I also created an explainer video to make it more engaging.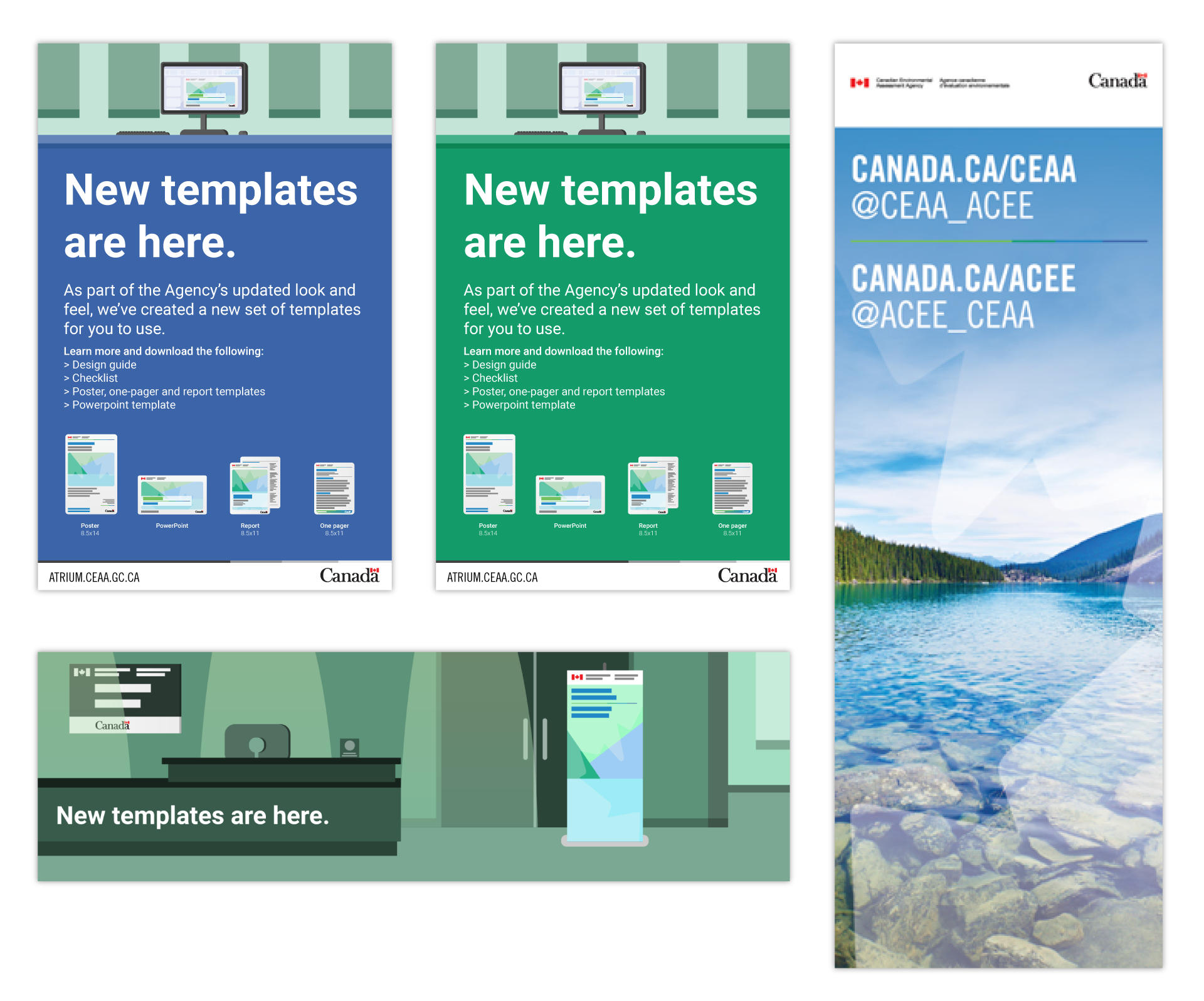 Public Notice & Web Ad Redesign
Our team worked with the Policy Sector team to develop new Public Notices (a print ad that runs in local and national newspapers prior to a consultation session) as well as web advertisements. We used assets from our corporate communications repository to keep the look and feel cohesive with our brand.